Thank you for your interest in our CyberCPR Enterprise and Community products
Thank you

for your interest in CyberCPR
For Enterprise and Community customers we usually plan an online demo where we can show you CPR in action.
During the demo we will talk you through developments in the pipeline and we can discuss how you plan to use CPR in your environment. This enables us to tune our roadmap to our customers, and for you to see how the product will develop.
If you complete the form below, one of our sales team will contact you soon to discuss various online demo and on-premises trial options.
We are waiting to help you
Please complete the form to the right.
Once we have received your application one of our team will reach out to you to discuss your requirements for Enterprise or Community. 
If you are looking for immediate access to CyberCPR please click the button below to go to the Pro Signup page where you can name and create your own cloud version of CyberCPR within minutes.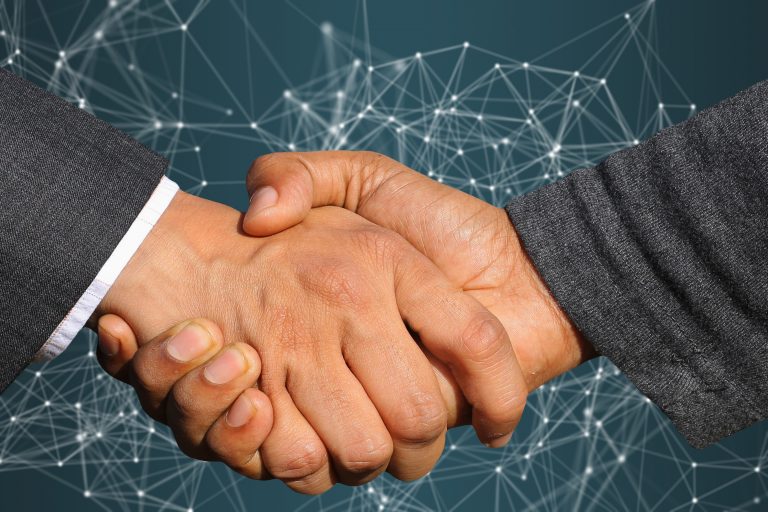 Article
Convergent is pleased to announce that it has acquired Logically Secure Limited, the Cheltenham headquartered, technical testing, incident response and cyber security consultancy business. Logically Secure's market leading CyberCPR™ incident response and case management platform
Read More »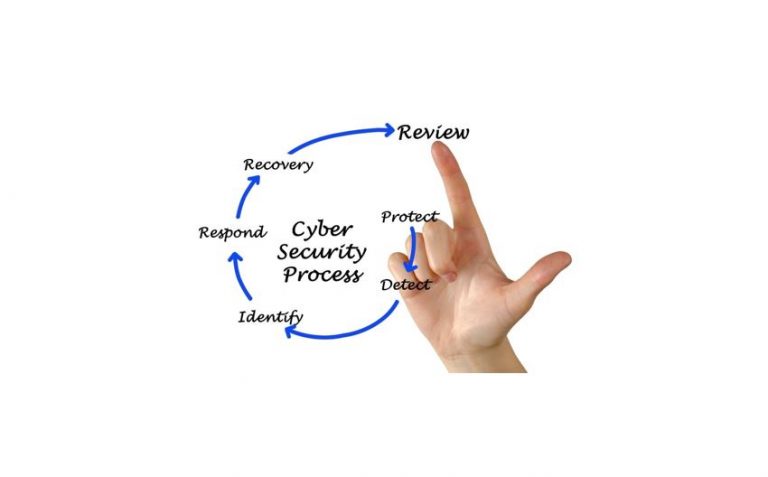 Article
What are the phases of incident response and what are the key points within each? In this article we look at the 6 phases of incident response, to help you defend your business, in detail:
Read More »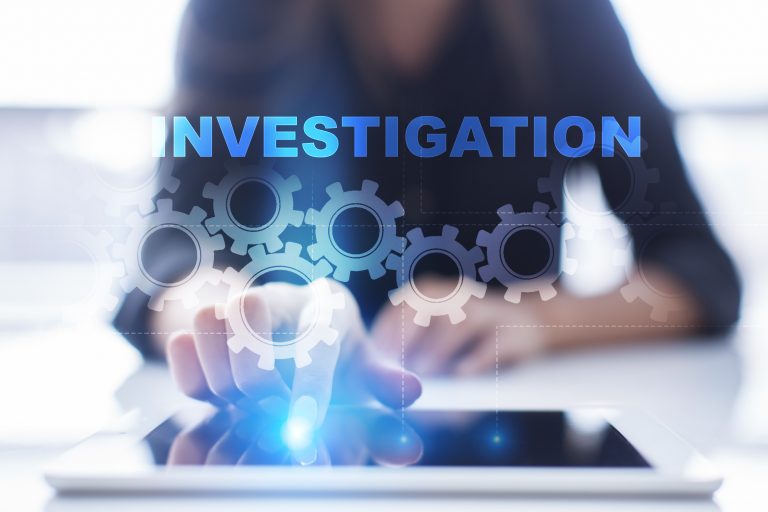 Article
Exposing administrative interfaces can be dangerous – SQL injection in Aptean TLDR; We have found a time-based SQL injection in Aptean Product Configurator v4.0 SP6 – 4.61.0000 which allowed for database access. Have you ever wondered
Read More »