Currently there are two versions of CyberCPR; Enterprise and Community
Currently

there are two versions of CyberCPR; Enterprise and Community.
Later in the year we will be launching two further cloud hosted versions.
CyberCPR Enterprise
Major updates every 3 months

Updated host OS patches as required

Prioritised feature/add-on requests
CyberCPR Community
Free of charge for 1-3 users

Full Enterprise features for 3 months then some are disabled

No ongoing costs from us to use the tool

Hosted by us in UK/EU or US datacenters
As well as the obvious cost difference there are significant capability differences between Enterprise and Community versions too.
CyberCPR Enterprise has these additional features...
Fancy taking CyberCPR for a test drive?

CPR Releases
We regret that we are ending the general availability of the downloadable edition of CyberCPR Community; this is ahead of the launch on the 29th May 2019 of the new Cloud Hosted CyberCPR Community Edition
Read More »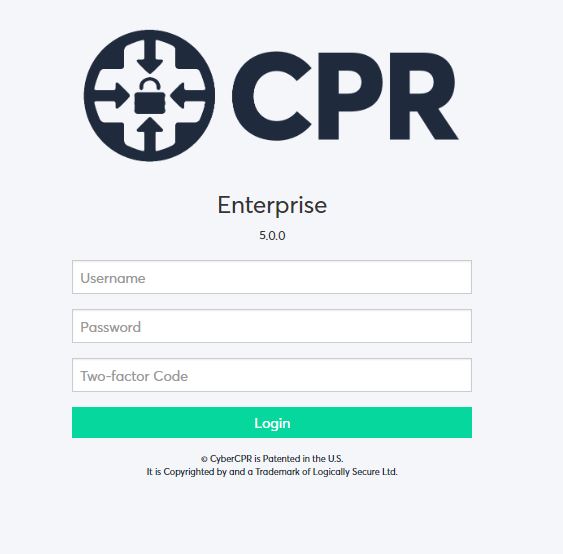 CPR Releases
So the team have been really busy these last months adding loads of great features to CyberCPR. In fact there are so many features we have called this release "Humpback" The Development Team have
Read More »

Meet Us
We will be there at InfoSecurity 5th – 7th June 2018.  We have a big stand this year just inside the door – F70 (on the left and second row back – behind Splunk).
Read More »