Versions and roadmap for CyberCPR
CyberCPR is now available in 3 versions
Enterprise, Community and our new Pro Edition
CyberCPR Pro is the newest edition to the CyberCPR family, a cloud version providing immediate access to the features of the incident response platform.
Helping you manage events and respond to cyber threats quickly and efficiently.
As a flexible 'click and go' SaaS option, you can be up and running within minutes.
The first of its kind CyberCPR Pro gives you immediate access to effectively manage your response team, securely record data and safely store case evidence.
Your first 7 days of using CyberCPR Pro are free and you are instantly supported with AWS assistance and community support.
Items with the check mark in a circle are in the pipeline and will be released shortly.  Contract us for details on the timeline for these development sprints.
SaaS is not for everyone, so here are the other options open to customers:
Community
Free
(always good to hear)
As well as the obvious cost difference there are significant capability differences between the Pro and the Enterprise/Community versions.
CyberCPR Pro was designed to get you operational fast...
Fancy taking CyberCPR for a test drive?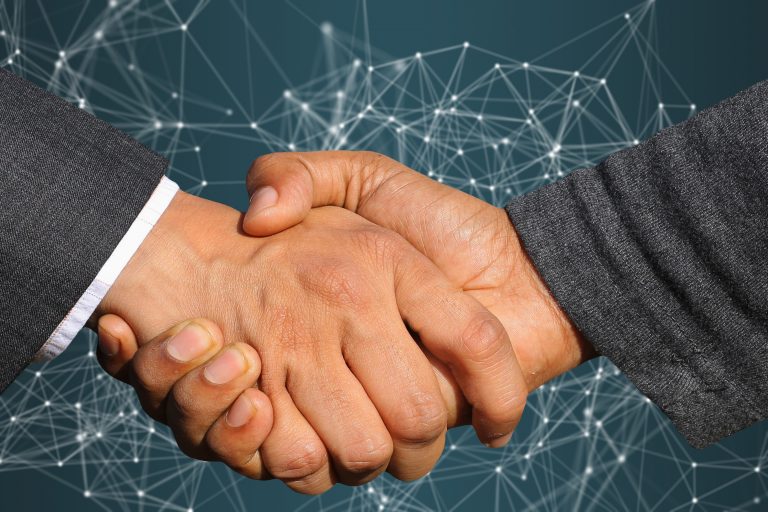 Article
Convergent is pleased to announce that it has acquired Logically Secure Limited, the Cheltenham headquartered, technical testing, incident response and cyber security consultancy business. Logically Secure's market leading CyberCPR™ incident response and case management platform
Read More »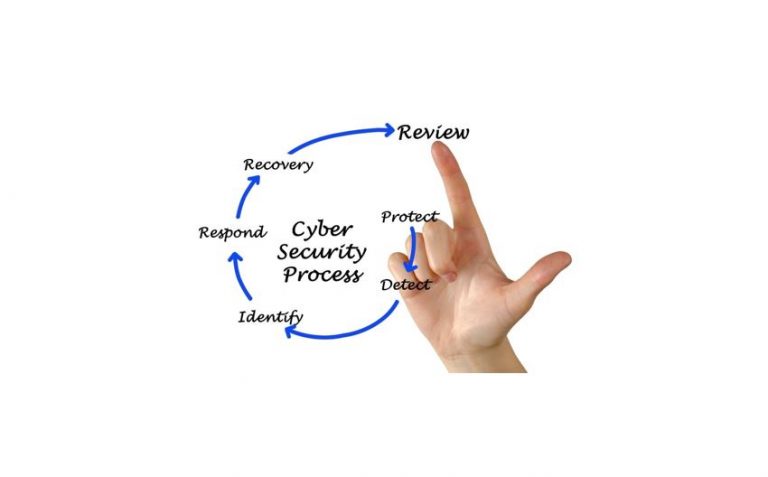 Article
What are the phases of incident response and what are the key points within each? In this article we look at the 6 phases of incident response, to help you defend your business, in detail:
Read More »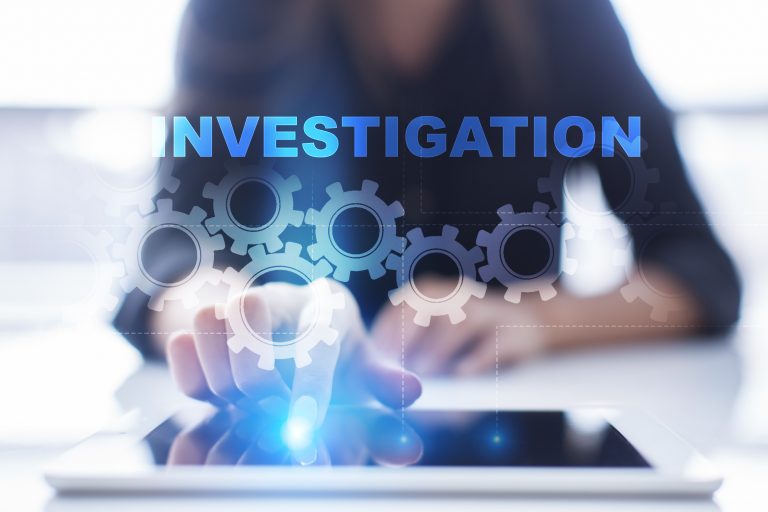 Article
Exposing administrative interfaces can be dangerous – SQL injection in Aptean TLDR; We have found a time-based SQL injection in Aptean Product Configurator v4.0 SP6 – 4.61.0000 which allowed for database access. Have you ever wondered
Read More »