Thank you for your interest in CyberCPR Community
If you

are interested in using the Community Edition of CyberCPR please fill in the form below
If you know that you only want the Community Version and don't want the WebEx please add – "no webex" in the requirement box below.
Thank you and we hope you find our product useful and supportive.
You will notice that we have checked the opt-out button for emails.  If you are interested in signing up for alerts about CyberCPR, which under GDPR would be considered marketing, please click below to sign up for marketing communications from CyberCPR.

CPR Releases
We regret that we are ending the general availability of the downloadable edition of CyberCPR Community; this is ahead of the launch on the 29th May 2019 of the new Cloud Hosted CyberCPR Community Edition
Read More »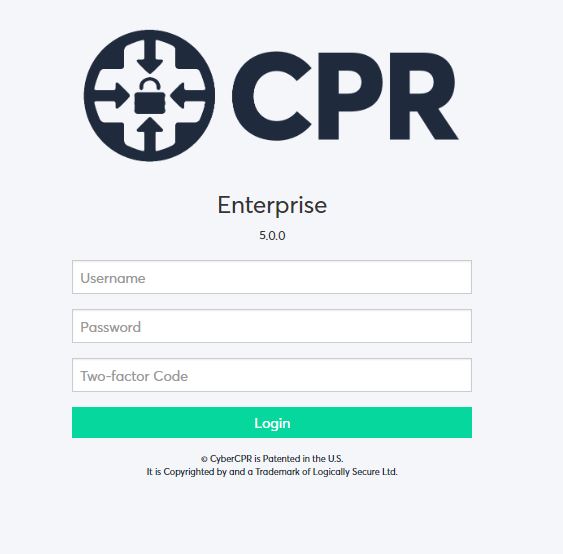 CPR Releases
So the team have been really busy these last months adding loads of great features to CyberCPR. In fact there are so many features we have called this release "Humpback" The Development Team have
Read More »

Meet Us
We will be there at InfoSecurity 5th – 7th June 2018.  We have a big stand this year just inside the door – F70 (on the left and second row back – behind Splunk).
Read More »