Why

Incident Response and Case Management is Important
CyberCPR a UK designed & developed Incident Response platform borne out of our tactical Incident Response work
CyberCPR was conceived 'in the cyber trenches' by Logically Secure incident response staff as they were working to evict APT attackers from their client networks.  The team identified that securely communicating, collaborating and planning remediations is really hard when the network, servers, email and, maybe even users, are not trustworthy.   
The CyberCPR platform allows incident responders to communicate to system admins and executives alike in chat and email format.  CyberCPR's immutable encrypted evidence storage, secure file sharing together with task coordination unburdens staff and improves information flow to those that 'need-to-know'.  We enforce the 'need-to-know' principal for incidents ensuring IR doesn't breach GDPR!
New SaaS CyberCPR Pro

version launched

We are pleased to announce that after several months of work behind the scenes, we can now reveal our new Software as a Service (SaaS) CyberCPR Pro version. Now we can get you from here to your own CyberCPR instance on AWS in under 10 mins.  We sort the DNS, prorovisioning and deployment of the application.  We manage the security monitoring of the AWS systems leaving you to focus on your staff, incidents and company.

All the benefits of CyberCPR in the cloud – why not Get CyberCPR Pro Now!
If you are currently in Incident Response mode, get CPR Pro now:
Designed to streamline your case management processes
We are happy to help, and can provide both trial and live online installations for you to test drive at no cost.
Article
Cyber Security – a business necessity, not just a nice-to-have As technology offers small and medium enterprises (SMEs) so many more opportunities, so does it bring increasing and new cyber risks. For SMEs, the prospects
Read More »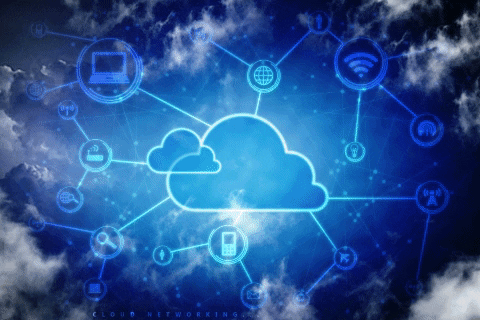 CPR Releases
Logically Secure has announced its new CyberCPR Pro SaaS that allows staff to remotely collaborate and manage cyber incidents from any location independent of a potentially breached network. The six-user* "bronze" standard package priced
Read More »

CPR Releases
We regret that we are ending the general availability of the downloadable edition of CyberCPR Community; this is ahead of the launch on the 29th May 2019 of the new Cloud Hosted CyberCPR Community Edition
Read More »