Enable
Worldwide Coordination
Poor team management will significantly degrade your ability to respond to threats quickly
Discover CyberCPR
Encrypted
Evidence Storage
Industry standard encryption for your data at rest and in transit
Discover CyberCPR
Realtime
Executive Oversight
Maintain control of your network with full management oversight
Discover CyberCPR
Protect case and incident information from disclosure or modification
Discover CyberCPR
Better
Incident Management
Recall secured information quickly with a streamlined case management process
Discover CyberCPR
Why

Incident Response and Case Management is Important
Incident Response and Case management is an important aspect of maintaining control of your network.
Poor team management and insecure communications will significantly degrade your ability to respond to threats quickly and efficiently. Furthermore, protecting case and incident information from disclosure or modification is critical to prosecuting a remediation or legal resolution. Don't risk your reputation and ability to recall secured information quickly; try CyberCPR today and see how we can help you streamline your case management processes. Designed initially to support Cyber Incident Response, CPR has evolved into a wider Case and Investigation Management tool.
Designed to streamline your case management processes
Want to say hey or find out more?
We are happy to help, and can provide both trial and live online installations for you to test drive at no cost.

CPR Releases
We regret that we are ending the general availability of the downloadable edition of CyberCPR Community; this is ahead of the launch on the 29th May 2019 of the new Cloud Hosted CyberCPR Community Edition
Read More »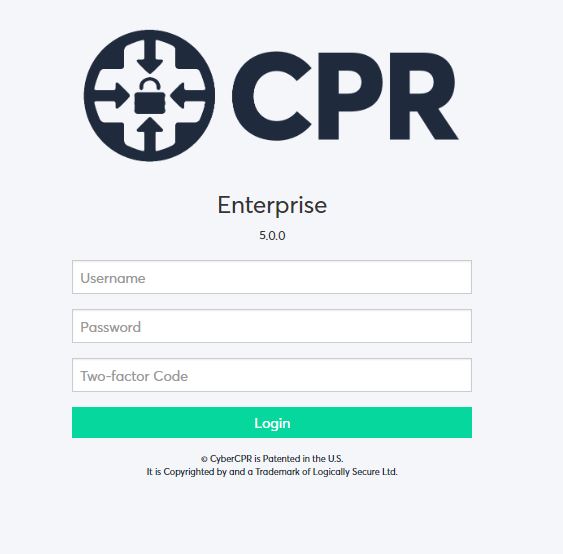 CPR Releases
So the team have been really busy these last months adding loads of great features to CyberCPR. In fact there are so many features we have called this release "Humpback" The Development Team have
Read More »

Meet Us
We will be there at InfoSecurity 5th – 7th June 2018.  We have a big stand this year just inside the door – F70 (on the left and second row back – behind Splunk).
Read More »