We can provide training for Enterprise CyberCPR customers
For Enterprise customers

we can provide training on how to maximize the usefulness of CyberCPR in the organisation.
We cover deployment, user and group management as well as evidence handing processes and developing workflows.
Additionally, our experienced Incident Handlers an assist organisations to mature their Incident Response processes and provide focused skill improvement sessions for their staff on a variety of areas including:
If you want to use CPR in your training course please contact us as we can assist you with a special Educational version that will allow staff to monitor students rather than having students deploying individual community versions.
References

to CPR in Training materials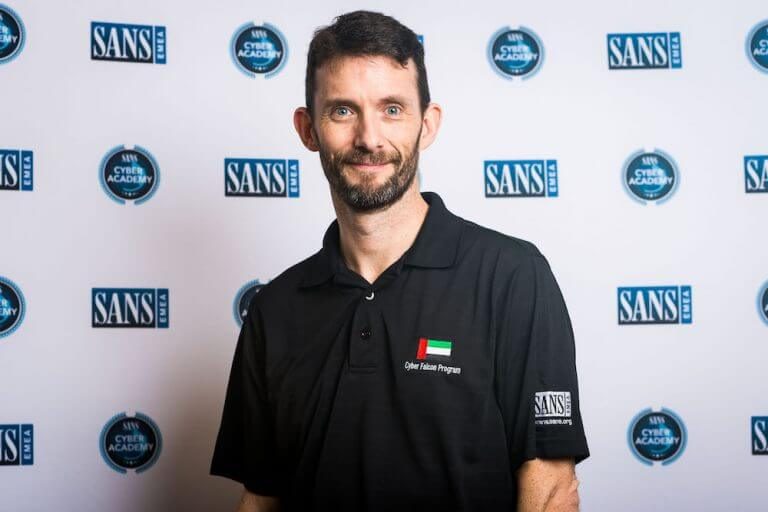 If you want to go on a training course with some of our staff, we will be publishing our public course schedule shortly.
In addition Steve Armstrong is a certified SANS Instructor, to check out his teaching schedule, go to Steve's profile page on the SANS.org website.

CPR Releases
We regret that we are ending the general availability of the downloadable edition of CyberCPR Community; this is ahead of the launch on the 29th May 2019 of the new Cloud Hosted CyberCPR Community Edition
Read More »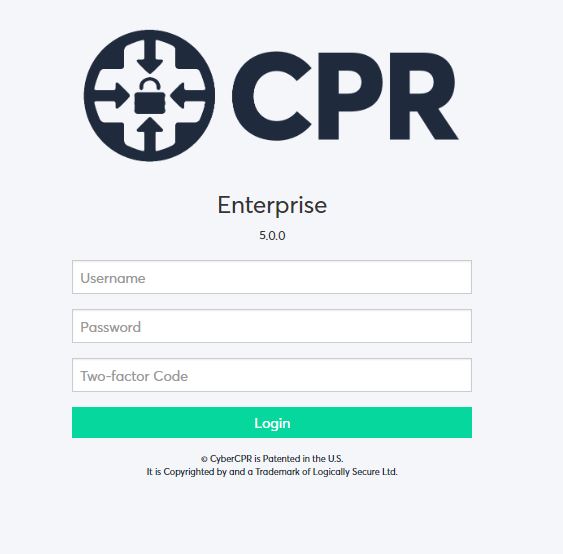 CPR Releases
So the team have been really busy these last months adding loads of great features to CyberCPR. In fact there are so many features we have called this release "Humpback" The Development Team have
Read More »

Meet Us
We will be there at InfoSecurity 5th – 7th June 2018.  We have a big stand this year just inside the door – F70 (on the left and second row back – behind Splunk).
Read More »