Streamline your Incident Response and Case Management processes
CyberCPR

is an Incident and Case Management platform that enables teams to work together on sensitive information and files regardless of where they are located in the world
Primarily aimed at Cyber Incidents we also have a version due for release late in 2019 that is more generic in the type of case or investigation it supports (CPR CaseFiles).
CPR is a web application platform that can be hosted on your own network, on a 3rd party cloud provider or by Logically Secure.
To control and support incidents CyberCPR provides entities, evidence and tasks.  For security we place need-to-know requirements around these so that managers can apply permissions and control access to evidence and sensitive information.
These are explained in the 2 minute video below:
Adding users and incidents is easy as this short video shows:
Adding incidents, tasks and users
The best way to see how it works is to arrange for a demo by one of our staff followed by few weeks using one of our online demo servers.

CPR Releases
We regret that we are ending the general availability of the downloadable edition of CyberCPR Community; this is ahead of the launch on the 29th May 2019 of the new Cloud Hosted CyberCPR Community Edition
Read More »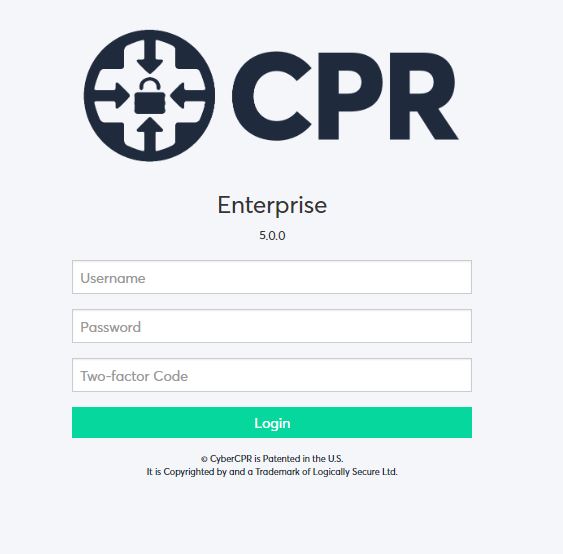 CPR Releases
So the team have been really busy these last months adding loads of great features to CyberCPR. In fact there are so many features we have called this release "Humpback" The Development Team have
Read More »

Meet Us
We will be there at InfoSecurity 5th – 7th June 2018.  We have a big stand this year just inside the door – F70 (on the left and second row back – behind Splunk).
Read More »