CyberCPR

discount if SANS Certified
For GCIH certified individuals we are offering a 10% discount on all enterprise installations and bolt-ons
10% discount

on CyberCPR Enterprise for GCIH certified individuals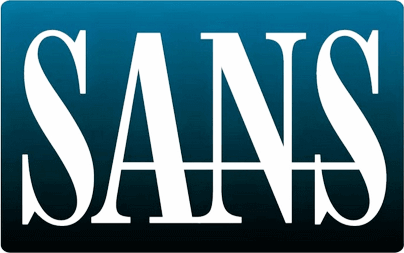 As well as being taught in EMEA by our Founder and SME on IR (Steve Armstrong), the course also features CyberCPR in the day 1 materials (building a team and IR Capability).
While SANS students are able to join other IR professionals and enjoy the free community version of CyberCPR, we wanted to go one better for those that studied hard and passed their GIAC GCIH exam.
So for GCIH certified individuals we are offering a 10% discount on all enterprise installations and bolt-ons.  Simply tell our sales staff your GIAC number and if your certification has not expired before your invoice is issued, you will gain the discount.  This goes for renewals too – so you can prove to your boss that there is a $ benefit to you retaining your SANS GIAC certifications.
The discount also applies to the following certifications...
Any questions, please contact us or speak to Steve at one of the upcoming SANS events he will be teaching at...

CPR Releases
We regret that we are ending the general availability of the downloadable edition of CyberCPR Community; this is ahead of the launch on the 29th May 2019 of the new Cloud Hosted CyberCPR Community Edition
Read More »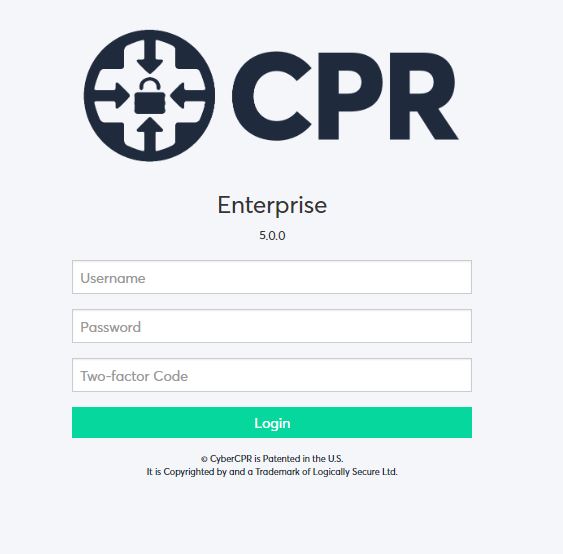 CPR Releases
So the team have been really busy these last months adding loads of great features to CyberCPR. In fact there are so many features we have called this release "Humpback" The Development Team have
Read More »

Meet Us
We will be there at InfoSecurity 5th – 7th June 2018.  We have a big stand this year just inside the door – F70 (on the left and second row back – behind Splunk).
Read More »